Strategic Planning
Canadian International Fashion Film Festival (CANIFFF)
We listen to your needs and design a plan that will reach
your short term and long term goals.
PARKER PR joined the CANIFFF team as a partner to help bring on partners, media and supporters and to develop a strategy to make CANIFFF relevant throughout the year and not just during the festival. CANIFFF is now presenting film screening pop-ups and is partnered with ATB Financial, Alberta College of Art and Design, The Wednesday Room, Alora Boutique, The Plaza Theatre, Anneke Forbes and more.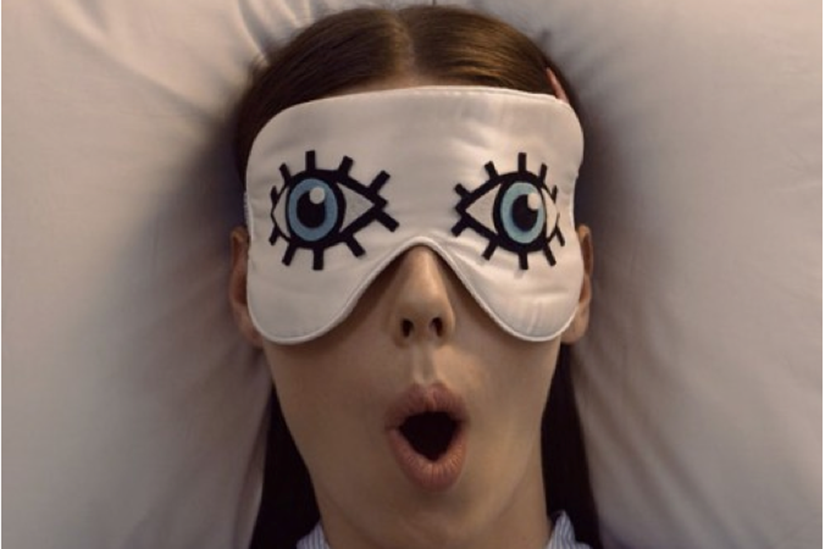 Check out some of the coverage